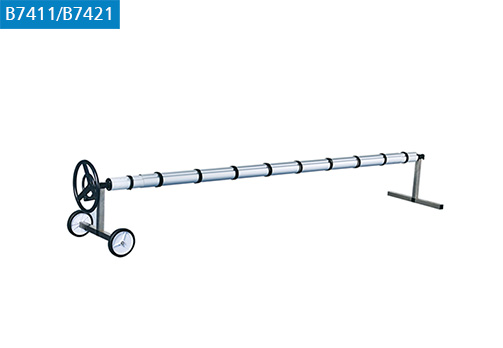 Aluminum Solar Reels
Bridging China pool solar cover reel is durable which is consisted of stainless base and aulnmiun tube. Fast installation and easy operation is convenience for customer to use....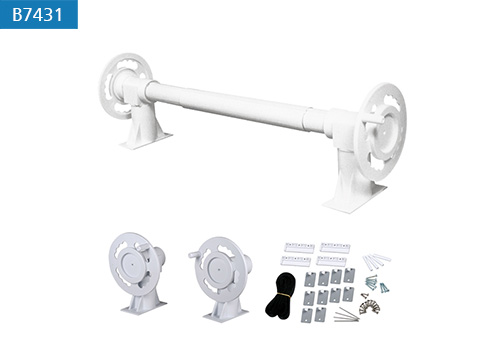 Plastic Solar Reels
B7431 and B7432 cosisted of ABS base and aluminum tube. Easy installation design and easy operation is convenient for customers. ...